Adventure& Wild life Tour Packages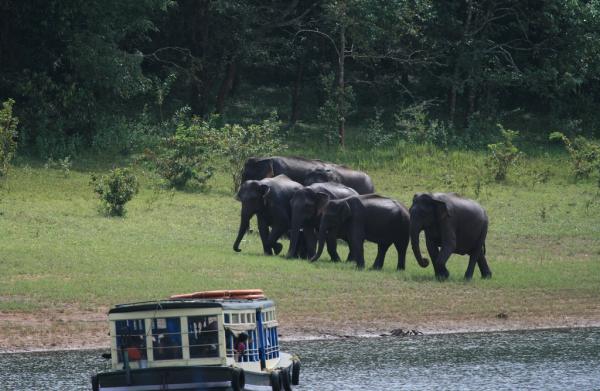 Adventure and Eco tourism Programmes
People oriented community based and park centered ecotourism is the hallmark of Periyar Tiger Reserve.
These programmes are conducted by locals who are responsible for the surveillance.
By taking tourists along they not only interpret the values of Periyar and enhance the visitor experience but also add to the protection of the park and earn a livelihood out of it.
Hence, when a visitor joins in all these programmes is directly contributing to the cause of conservatio
Thekkady Boat Booking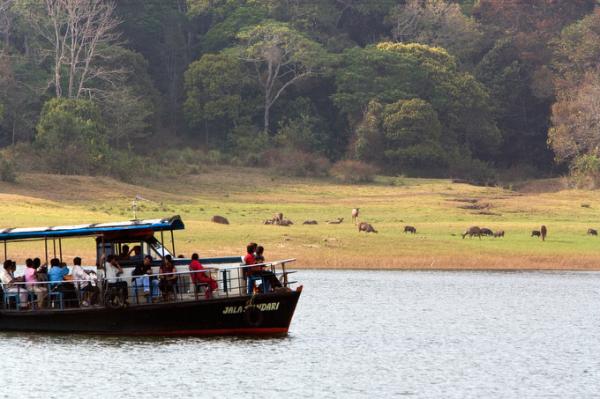 Periyar Lake Cruise

Periyar Lake Cruise is one of the activity in Periyar Lake and it offers 1 and half hour boat trips around the lake and this are the main way to tour the sanctuary without taking a guided walk.

You might see deer, boar, and bird
House Boats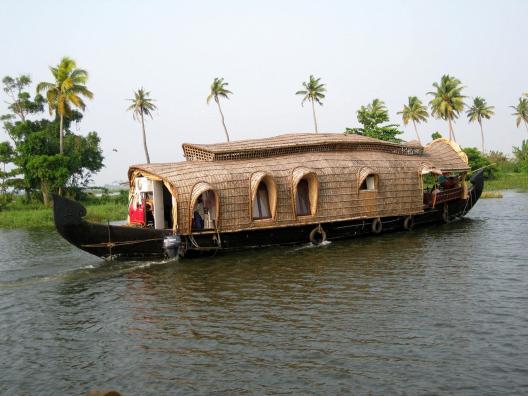 StarOne Tourism Houseboats are best described as floating cottages on luscious and tranquil backwaters. they explicit centuries old style of Kerala craftsmanship combined with modern luxury.
It offers excellent accommodation for a whole family and you will enjoy a heavenly cruise through the lab'
Health Tourism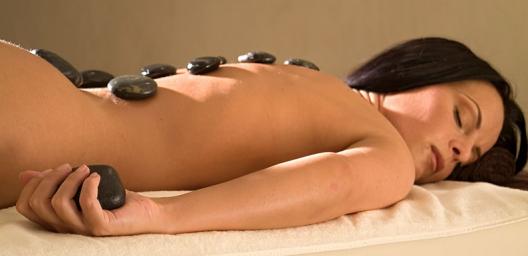 Health Tourism is growing in popularity among tourists with India holding the tag of being a hot destination for health tourism. People are becoming more and more health conscious and are on the look out for natural ways to keep healthy and fit. Many resorts and hotels cash in on this and offer many therapies to pamper the body and relax the mind of travelers. They offer varied kinds of therapies from Yoga and Ayurveda to Massage and other recreational activities.
Tourists expect
Hotel bookings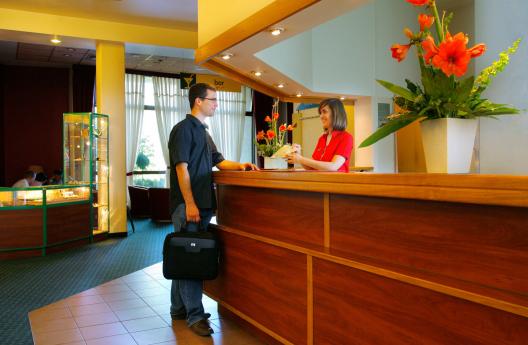 Our website features a long list of hotels across the country providing information on location, facilities and tariff. Our wide network covers hotel in all major tourist destination in the country. Finding a hotel that matches your tastes is a chore in itself, leave that to us and look forward to having a wonderful time at your favourite destination and a cozy stay at some luxurious hotels and get inspired by the pampering ambience it offers.