Bagdogra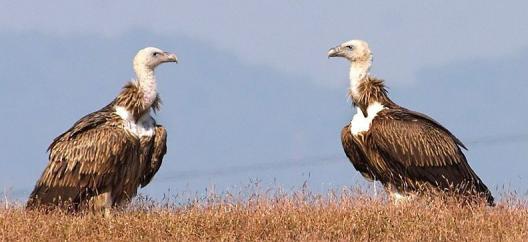 Bagdogra Tourism
Bagdogra is a small town located in the Darjeeling district of West Bengal. It is at a distance of about 93 km from Darjeeling, a Himalayan town, which is one of the most popular hill stations in India.

Being a part of the tea cultivation region, this place is surrounded by lush green tea gardens. This place is popular because it offers views of the eastern Himalayan Mountains. The Teesta River flows close by this town, which offers water activities such as river rafting and fishing.

Bagdogra well preserves its age old rich culture and tradition. There are several festivals, which are celebrated with zest, the Gangasagar Mela being one of them. This Mela is arranged at Sagar Dwip during the time of Makar Sankranti.

Pilgrims from all over the country and abroad come in large numbers during this time of the year, to take a dip at the merging point of the holy River Ganga and the Bay of Bengal. The other prominent festivals celebrated in this region include the Kenduli Mela, Vasanta Utsav, Jalpesh Mela and Naba Barsho, which means New Year.

Bagdogra is easily accessible because it has an international airport, which is the only airport in the North Bengal region. At the same time, it is well connected to the rest of the country by railways. While visiting this place, tourists can also visit popular destinations such as Darjeeling and Kalimpong, which are at short distances from this town.

One of the major attractions in Darjeeling is the Tiger Hill, which is at an altitude of about 2590 metres. This place offers great views of Mount Everest, along with the Kanchenjunga range. Other interesting places to be visited in Darjeeling include Batasia Loop, War Memorial, Japanese Peace Pagoda, Dhirdham Temple, the Mall and Chowrasta.

Kalimpong, which is located at a distance of about 80 km from Bagdogra, is popular because of the numerous Buddhist monasteries located here. Trips to other places including Siliguri and Pelling, can also be organised while visiting Bagdogra.